Arena And Company Real Estate Portfolio
A Professionally Managed Portfolio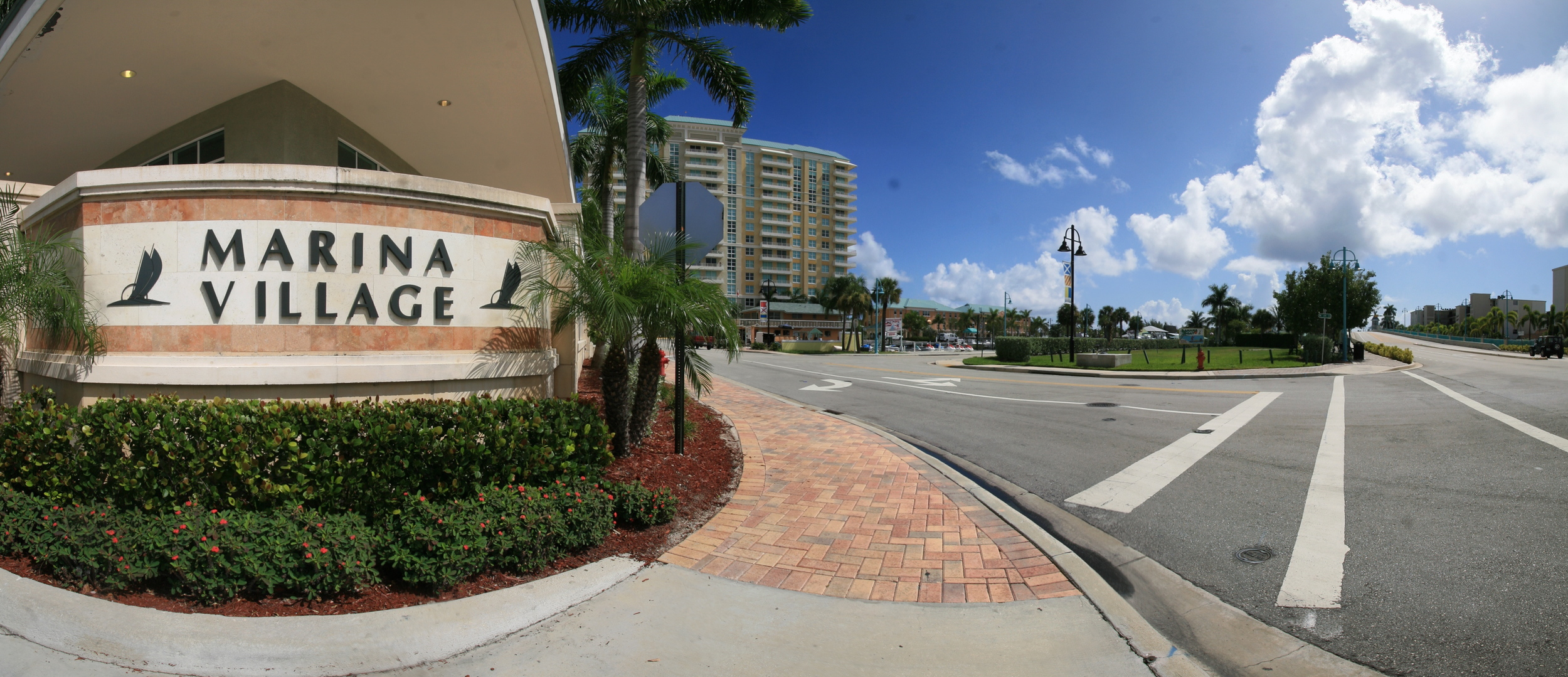 Arena And Company Manage, Sell & Market Residential Property, Commercial Property and Land. Our systems of marketing and distribution guarantee your listings get the exposure needed to sell or rent for top dollar. Our network of service providers and professional approach to property management will ensure your property is ready to be rented or sold at a moments notice.
Click Here To Find Out About Arena And Company Property Management